The UK will leave the EU on 29th March 2019. Yet, it seems nobody's in the know of what will happen.
Your summer road trip around Europe might need re-planning, depending whether a deal goes through or not.
Right now, your driving licence is valid in the EU. You're free to drive, for work or pleasure, with a UK licence and don't need any additional documents. If you move to another EU country, you can exchange your driving licence for one from your new home country – without having to retake a driving test.
A no-deal Brexit is likely to change this though, so here's what to expect:
Driving in the EU
You won't need to buy a visa to travel in the EU, but you'll have to pay 7€ (£6.30) every three years for an ETIAS (European Travel Information and Authorization System) document, expected to come in place from 2021.
You might also need to get an International Driving Permit (IDP) to drive in the EU. Luckily these only cost £5.50 and are available at post offices on a quick turn-up-and-go basis. This requirement would apply to both driving your own car or hiring a car at the destination.
You'd need to plan this ahead as there are two different types of IDP, based on what country you're driving in. One is valid for 12 months in Ireland, Spain, Cyprus and Malta, and another is valid for 3 years and recognised in the rest of the EU countries, and Norway and Switzerland. This means you might need to buy both IDPs, if you're travelling through multiple countries.
Not having the correct IDP could get you turned away at the border or result in fines. You might also need to make sure your passport is valid for a minimum of six months.
Moving to an EU country
If you move to an EU country after the Brexit date, you might not have the right to drive with your UK driving licence anymore. Depending on the laws of your new home country, you might need to retake a driving test.
If you know about the move now, you can exchange your UK licence for a new EU one in advance. You'll be able to re-exchange this, if you return to the UK.
Brexit and car insurance
You might need to carry a Green Card to prove you have third party motor insurance cover, when driving in the EU, EEA, Andorra, Serbia or Switzerland.
You can request a Green Card from your insurer, otherwise you'd need to buy local insurance in the country you're travelling to. Without a proof of third party insurance, you might not be allowed to drive or get fined.
There's no need to request a Green Card yet, and you'll be informed properly if this becomes obligatory.

EU driving licence holders can continue to drive in the UK under the same requirements as they have so far.
There should be more information on driving permits and licence agreements soon. You're not the only one waiting – the National Audit Office report suggests that between 100,000 and seven million international driving permits might need to be issued in the first year, if there's no deal.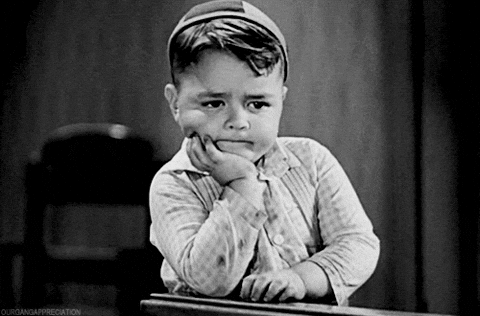 Sources:
https://www.gov.uk/government/publications/driving-in-the-eu-if-theres-no-brexit-deal/driving-in-the-eu-if-theres-no-brexit-deal
https://www.rac.co.uk/drive/travel/driving-abroad/international-driving-permits-and-brexit/
https://www.bbc.co.uk/news/uk-politics-45512152
https://www.nao.org.uk/wp-content/uploads/2018/07/Implementing-the-UKs-Exit-from-the-European-Union-Summary.pdf
https://www.gov.uk/government/publications/vehicle-insurance-if-theres-no-brexit-deal/vehicle-insurance-if-theres-no-brexit-deal
https://www.bbc.co.uk/news/uk-46564884